Our Story
Liberty Southern Baptist Church was originally a mission project of First Baptist Church. It was located in the Southern Heights addition and went by that name. The year was 1940. While at that location, we constructed a building that now houses the Indian Baptist Church.  Our congregation moved to the present location, and on August 4, 1954, dedicated the new building as New Hope Baptist Church. In 1976, we became Liberty Southern Baptist Church. 
As our church has grown, so has our love for God and the people of Enid.  Our ministries include discipleship training, nursing home outreach, and a food pantry. We encourage our members to be the hands and feet of Jesus at work, in their neighborhoods, as a part of other Enid community organizations, and through partnerships with world missions organizations.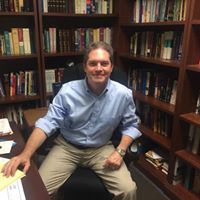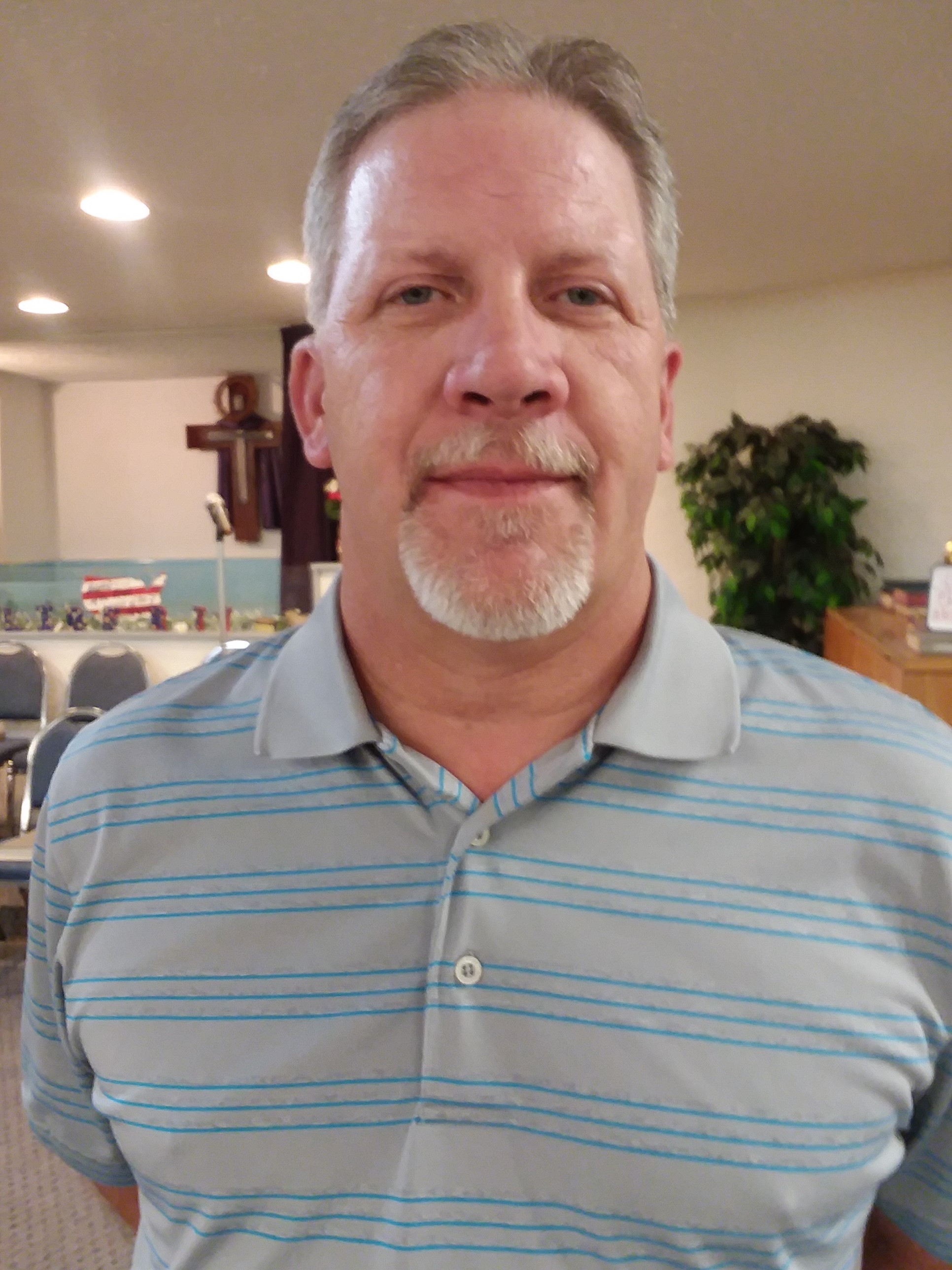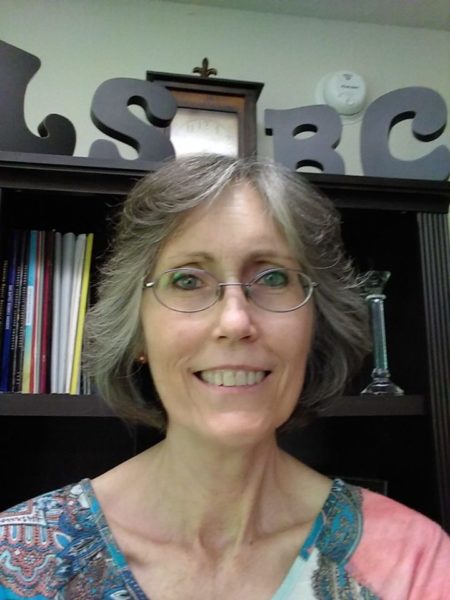 PURPOSE STATEMENT
Present the Gospel to the lost, equip the Saints, and live according to Holy Scripture.
VISION STATEMENT
Glorifying God in all that we do through love, prayer, worship, fellowship, and community outreach, according to God's word, through an ever-developing relationship with Jesus Christ, in a growing church family. 
CORE VALUE STATEMENT
As we walk with Christ, we are committed to teaching, preaching and sharing the truth, the inspired word of God.
MISSION STATEMENT
"All power is given unto me in heaven and in earth. Go ye therefore, and teach all nations, baptizing them in the name of      the Father, and of the Son, and of the Holy Ghost: Teaching them to observe all things whatsoever I have commanded you:     and, lo, I am with you always, even unto the end of the world." Matthew 28:18-20